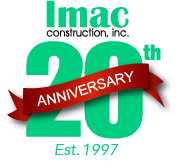 Imac Construction was established in 1997. Over the last 20 years we have worked hard to gain a reputation for getting the job done. Our highly skilled work force enables our company to be successful on many different types of projects.
Our Core Values For Success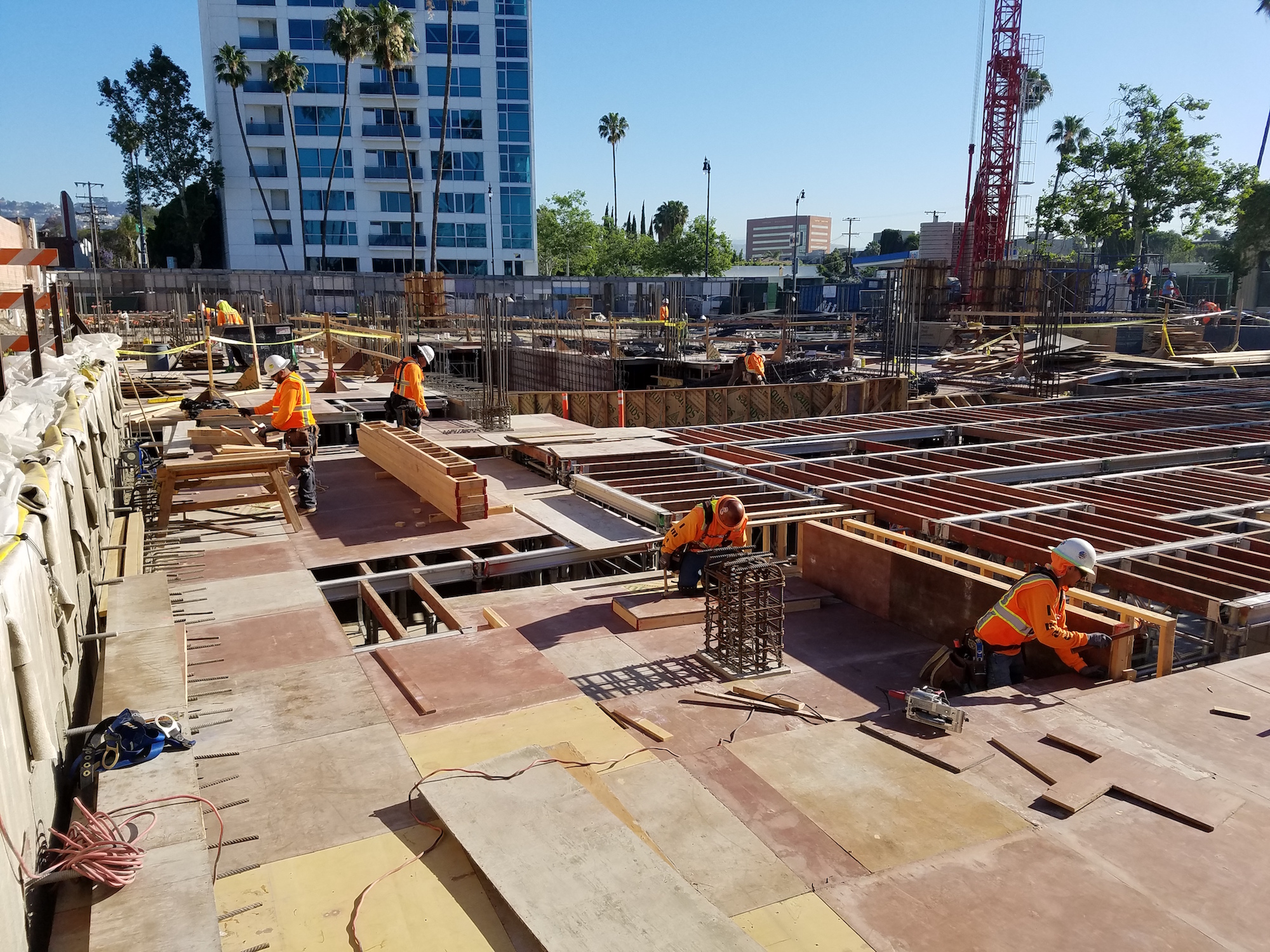 Teamwork is a part of all we do!
At all levels in our organization we promote forward thinking to minimize problems and maximize customer satisfaction. We understand that our role is to ensure our customers provide a successful project to their clients.